After losing a £10 bet with a Liverpool fan, a Man United fan pays his debt in hilariously spiteful fashion [Picture]
Steven Cassidy, aka @iamscassidy, uploaded an excellent picture and story on Twitter about how a Manchester United supporter got his own back on a Liverpool colleague after losing a bet.
The workmates bet £10 on who will finish the season higher, and after Liverpool's triumph the Man United fan needed to pay up.
Rather than simply hand the Reds fans a ten pound note though, the United supporter put twenty 50p coins in a frame, which also had a poster saying "20 Champions" on it.
Zing!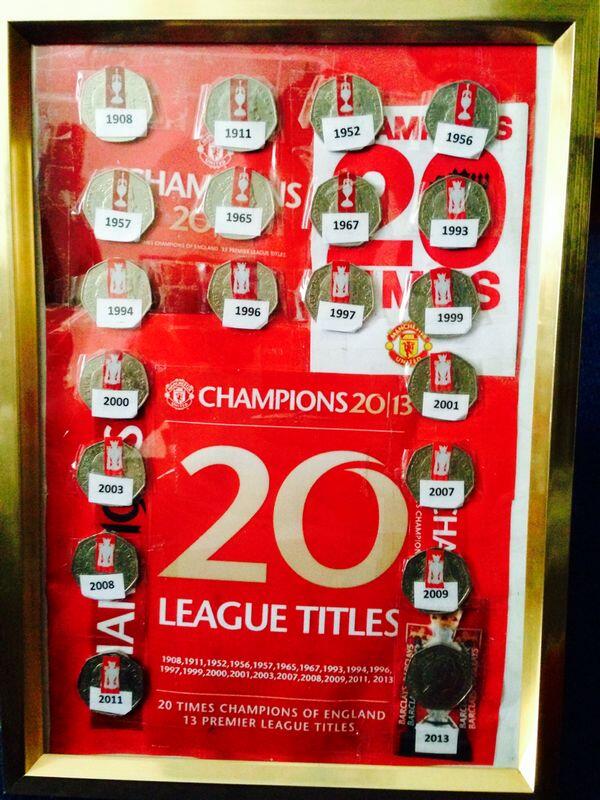 Click here for more Premier League betting tips
---