Adidas launch their Samba Collection with catchy video starring Alves, Ozil, Cavani & Messi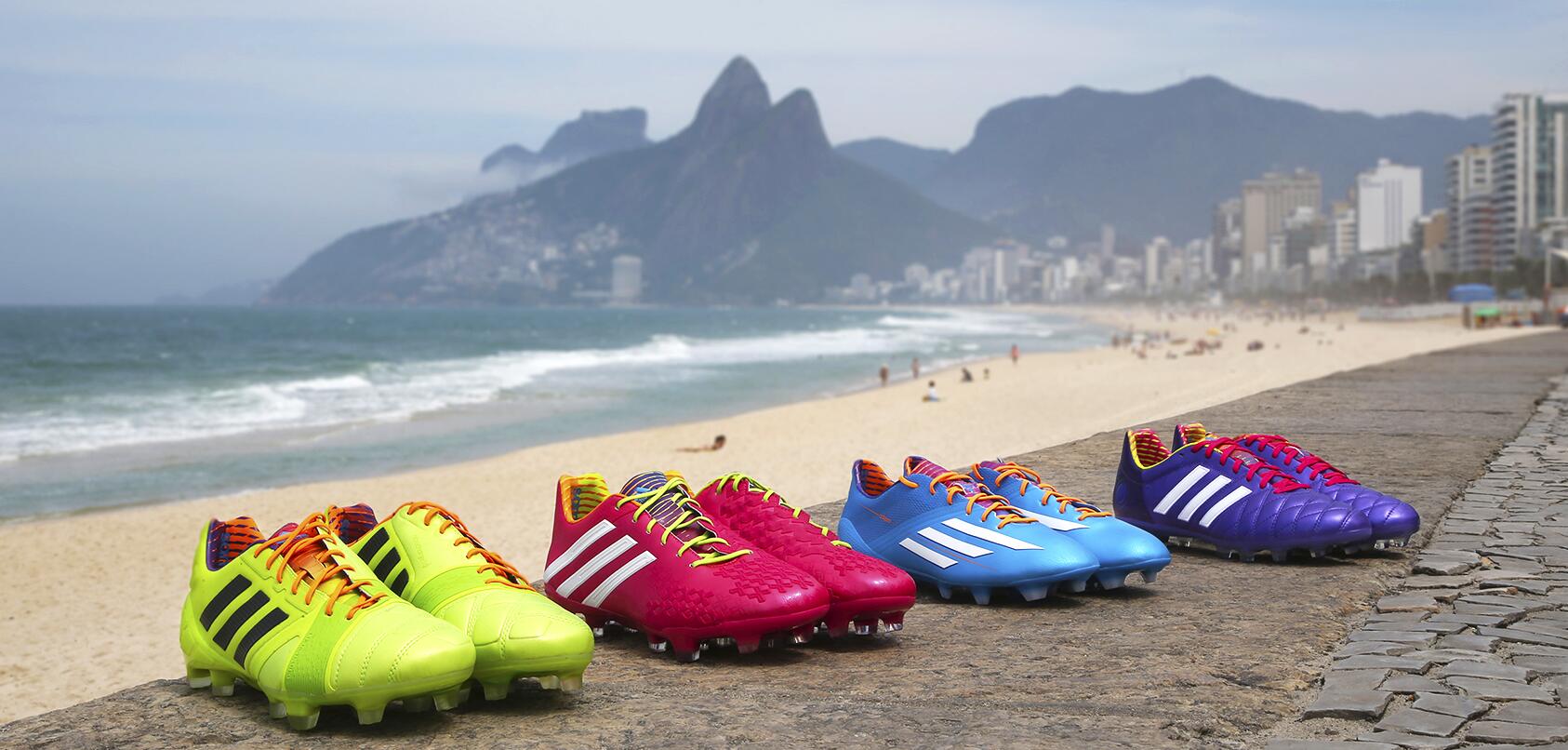 On Wednesday, Adidas launched their Samba Collection with a rather spiffy video starring a host of the biggest names in world football.
Played out to a catchy soundtrack from Buraka Som Sistema featuring Karol Conka: BOTA, we see the likes of Dani Alves, Mesut Ozil, Edinson Cavani, Lucas Moura and of course Lionel Messi in training.
It looks like we will be seeing some very colourful boots for the rest of the season and at the World Cup!
---