A Stoke fan's selfie goes trends worldwide on Twitter for obvious reasons [Picture]
On Wednesday afternoon "The Stoke Selfie" starting trending on Twitter.
The picture, sourced by @CuntsWatching, started spreading like wildfire as people became instant enamored why the subect of the selfie.
Without wishing too be too harsh, the Stoke fan is unlikely to ever have a modelling career.
See the incredible "Stoke Selfie" below.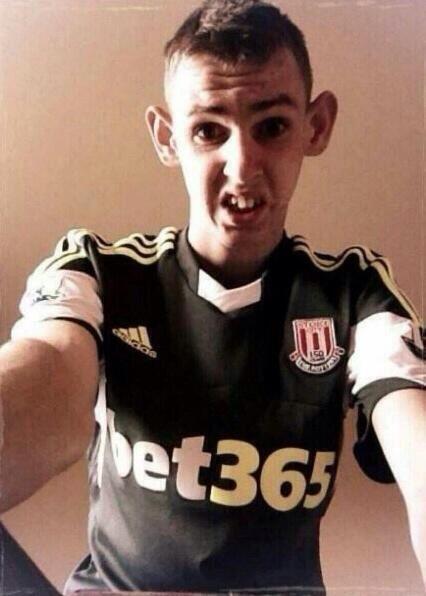 ---