A little Athletic Bilbao girl bawls her eyes out because Fernando Llorente is going to Juventus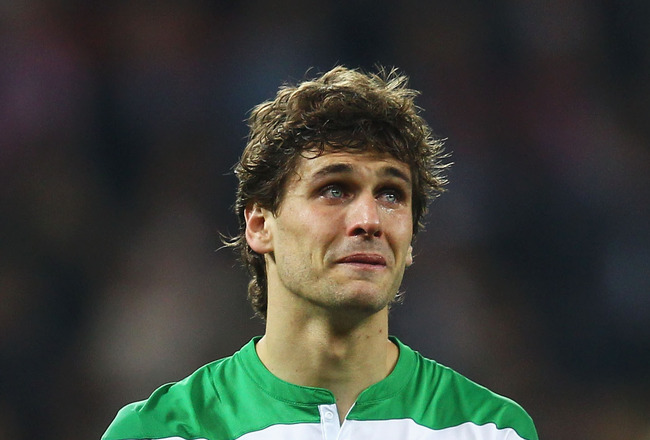 Whilst not being exactly sure when this video was actually recorded, the past few days have seen a little Spanish called Naia quickly clocking up views online.
Naia is a young Athletic Bilbao fan, and the video captures her feelings about striker Fernando Llorente's upcoming move to Juventus after the Old Lady signed the Spanish international to a four-year deal in January which only kicks in this summer.
Naia isn't happy about Llorente's departure.
Bawling her eyes out while describing her feelings to her mum, the little girl calls Llorente her "boyfriend" whilst complaining that "My Llorente has fled. My lover left because they gave him less money."
Watch the so-sweet, so-sad footage below.
---