336! Lionel Messi becomes highest goal scorer for a single Spanish club
It was very similar to many Golazos Lionel Messi has scored in the past.
A through ball from Cesc Fabregas was finished with a glorious chip from Messi and the Nou Camp went wild as Rayo Vallecano keeper Ruben was left to look a little silly.
It meant Lionel Messi had reached 336 goals for Barcelona at the tender age of just 26.
"The Flea" has now scored more goals for one Spanish club than anyone in history.
And, you imagine Lionel Messi will stretch this record to epic proportions in the coming years.
Plenty of Memes had been prepared for the occasion, they can be seen below.
Goal 336 for Barcelona from Lionel Messi is above.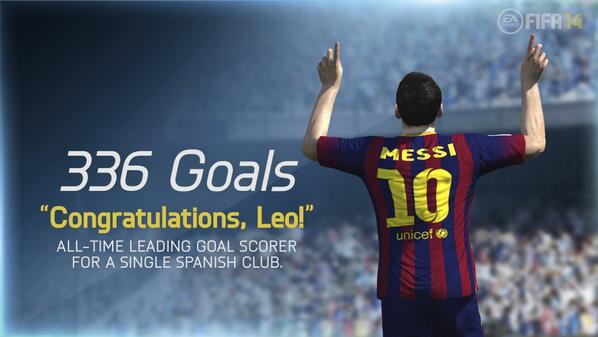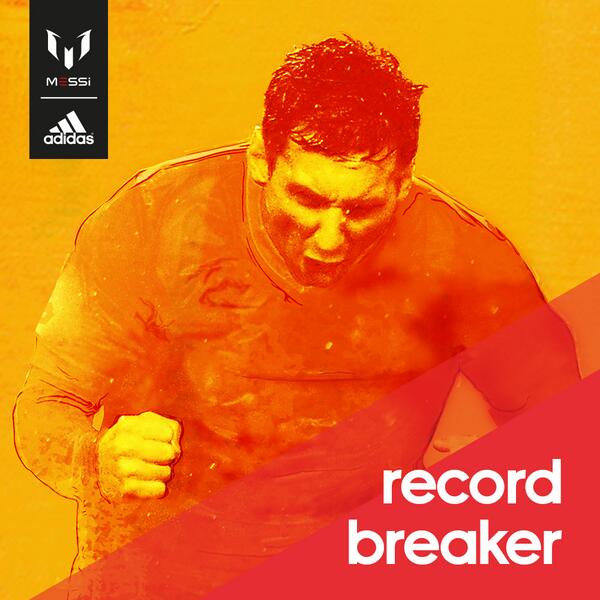 ---
GAMBLING CAN BE ADDICTIVE, PLEASE PLAY RESPONSIBLY