Sol Campbell urges Arsenal fans to be patient with Arsene Wenger after Spurs draw (Video)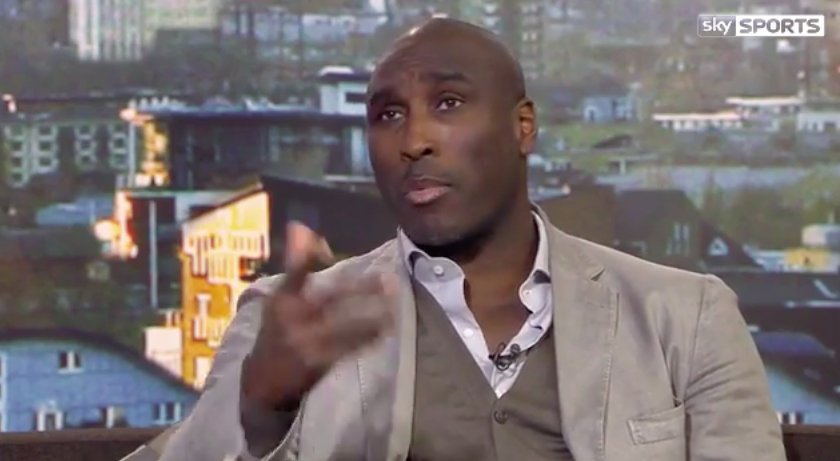 The day after the NLD at White Hart Lane, former Tottenham and Arsenal defender Sol Campbell was a guest on Sky Sports to impart his thought on how the result will play out for both teams.
On Arsenal, Campbell urged Gooners to be patient with Arsene Wenger.
Similarly with Spurs, Campbell noted that there's plenty of matches still to go in the season, and he's sure they'll be more twists and turns in the title race.
Leicester are five points clear of Tottenham, and eight points clear of Arsenal.
---