Arsene Wenger believes win v Olympiakos was his greatest escape as Arsenal boss (video)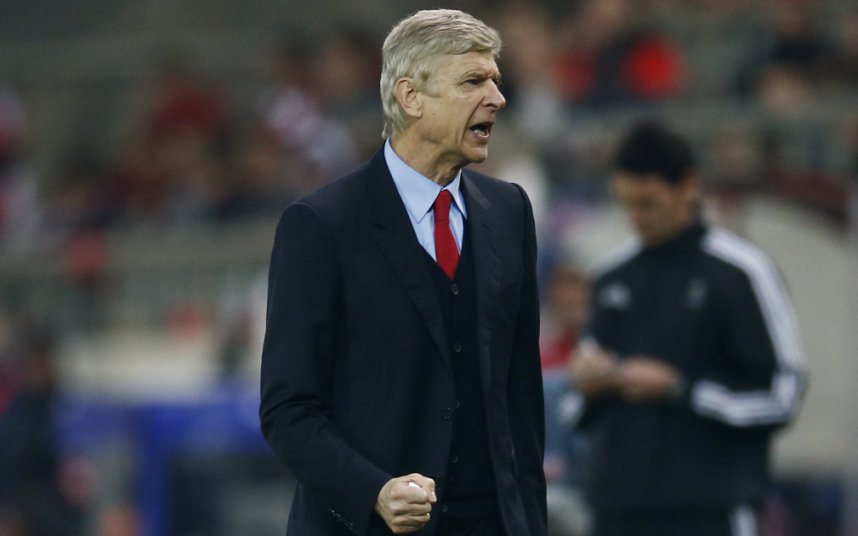 Arsene Wenger believes his side completed their 'greatest escape' yet in qualifying for the last 16 after a 'perfect game' against Olympiakos.
Olivier Giroud was the Arsenal hero, as the Gunners did what many people thought was impossible, and beat Olympiakos convincingly in Athens to reach the knockout stages of the Champions League.
Arsene Wenger's side needed to win by a two goal margin, or a one goal margin greater then 3-2 in order to qualify from their group, and the Arsenal players delivered winning comfortably by a scoreline of 3-0.
Listen to the thoughts of the Arsenal boss below.
---