Golazo! Alexia Putellas (Barcelona) pulls off a Zidane-turn & scores v Prainsa Zaragoza
Golazo! Alexia Putellas (Barcelona) pulls off a Zidane-turn & scores v Prainsa Zaragoza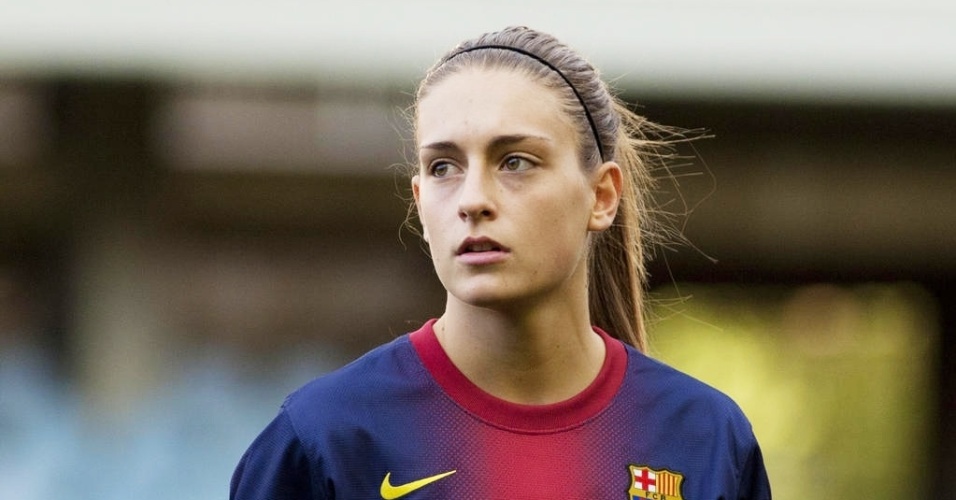 Barcelona ladies completed the double on Sunday beating Prainsa Zaragoza 4-0 in the Final Copa de la Reina.
Barcelona's third came from centre-forward Alexia Putellas who scored an unbelievable solo effort to help scoop the cup crown.
With the Catalans already 2-up in the final and just five minutes left on the clock, the 19-year-old forward scampered beyond the Prainsa backline after latching onto a long pass out of defence.
With the ball under her control, Putellas then took out two opponents with an outrageous piece of skill on the edge of the box, before she rounded the keeper and slotted the ball into the empty net.
Watch Alexia Putellas stunning individual golazo below.