For the final time… Kevin Strootman won't talk to 101GG about joining Manchester United!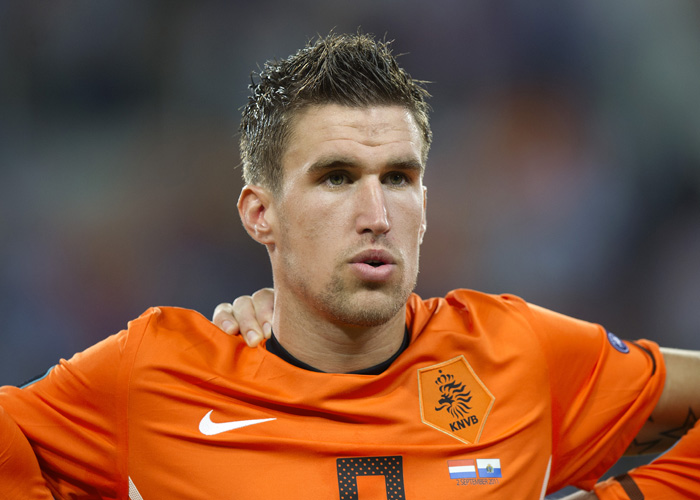 During our glorious stay in Israel we have watched Kevin Strootman and his Holland team mates on four occasions in the flesh and it has been a true pleasure.
Besides Spain and with no disrespect to Italy, Holland looked like the second best team at Euro 2013 and fell to some familiar Dutch failings against a "professional" Azzurini in the semi-final on Saturday night.
The midfield threesome of Marco van Ginkel, Kevin Strootman and Adam Maher were probably the most impressive players for Holland and it will come as no surprise that the former pair are reportedly being tracked by Manchester United.
In recent weeks, betting companies have suspended betting on Strootman joining Manchester United and we have endeavoured to track down the PSV midfielder on every occasion we have been in the Mixed Zone with the Dutch midfielder.
On each occasion, Strootman has avoided our questions like a true professional of many years experience in the game.
Thanks Kevin and good luck wherever you end up this summer!
Watch Live Stream