50 arrested in Italy over suspected match fixing in Italian football [Video]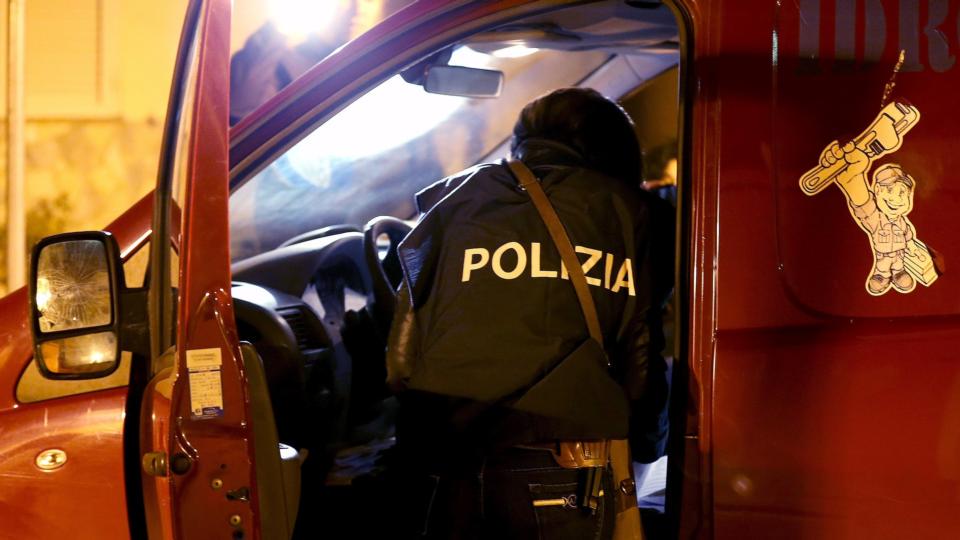 More than 50 people were arrested in the southern town of Catanzaro over their suspected involvement in an Italian match fixing scandal.
As well as one senior police officer, those detained include players and directors from around 30 clubs from Italy's third and fourth divisions.
Catanzaro prosecutors said they had uncovered an alleged network between club presidents, coaches, players, and some management members.
Watch a news report on the 50 match fixing arrests below.
Grab more information on:
Italy
Watch Live Stream
Jose Mourinho: Manchester United's mad conspiracy theorist (Video)