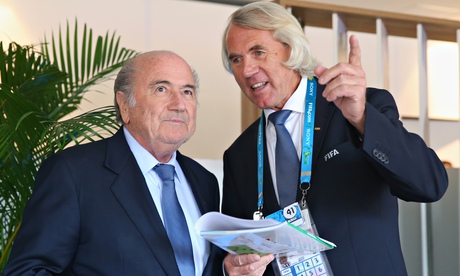 FIFA have announced that no player has failed a drug test at this year's World Cup, as originally reported by The Guardian.
Every player at the tournament, all 736 of them, has provided blood and urine samples and more than 1,000 tests can back negative.
Which means that Tim Howard's performance against Belgium was totally legit!
The USA goalkeeper was rewarded for his incredible second round performance with a surprise drug test, the same one that several Costa Rican's were treated to after their win over Italy.
Never doubted you for a second, Tim!