Arsene Wenger to sign 3 year contract at Arsenal worth £24m [Telegraph]
Updated: January 27, 2014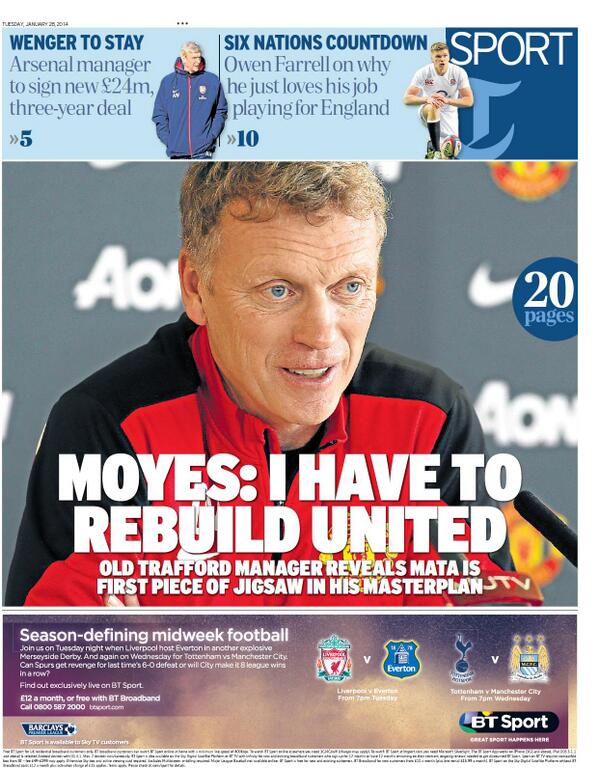 It was only months ago when Arsenal fans were calling for 'Wenger Out' and it certainly appeared he was nearing the exit door at the Emirates.
However, he has turned it round this season and Chief executive Ivan Gazidis earlier told the press that Arsene Wenger would be extending his contract at Arsenal.
According to tomorrow's Telegraph, Wenger will put pen to paper for a 3 year deal worth £8m a year.
With only a number of months left on his contract, Wenger has brought the Arsenal fans back onside with consistently brilliant displays this season.
The French boss is far and away the longest serving manager in the Premier League.